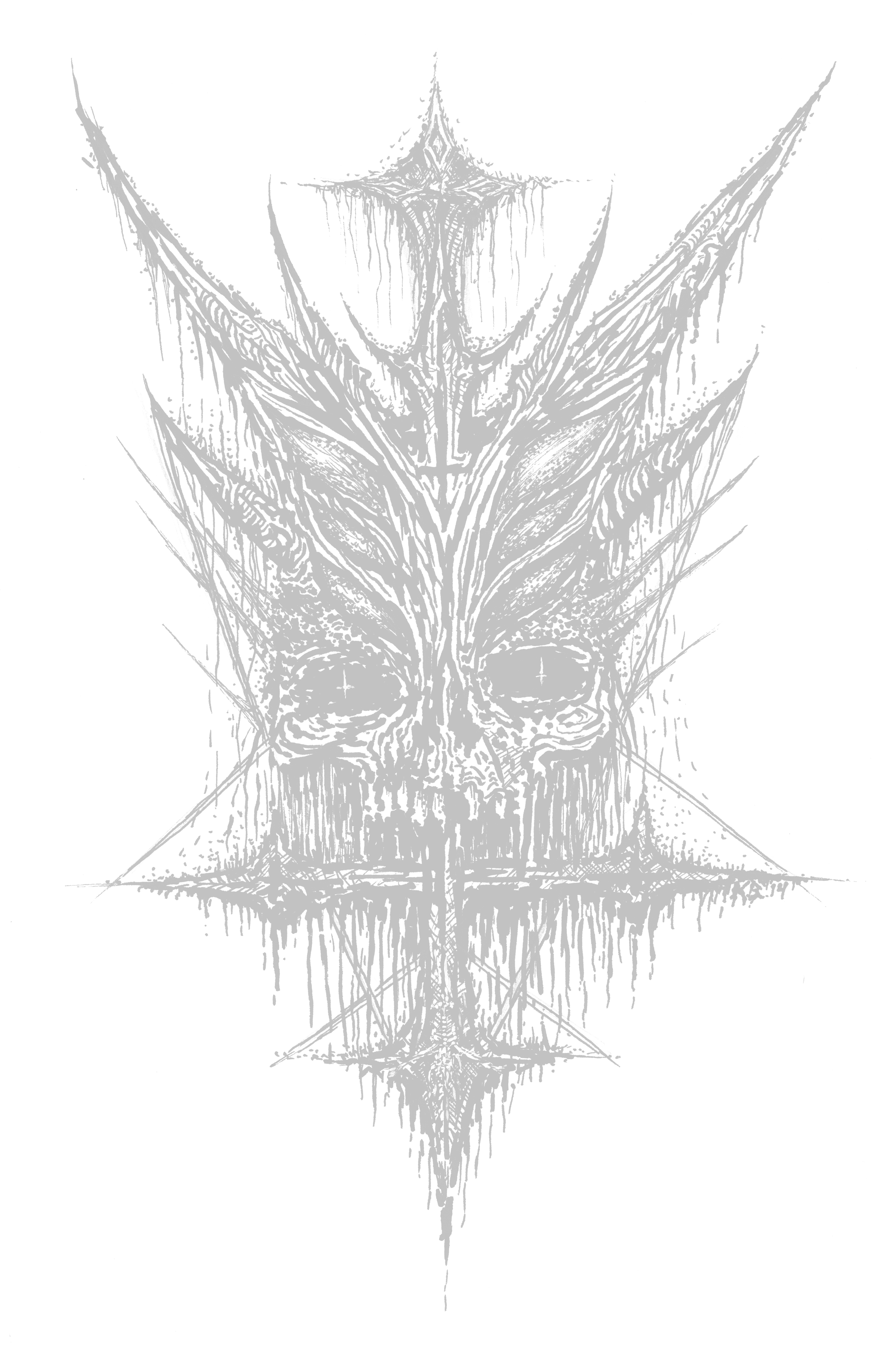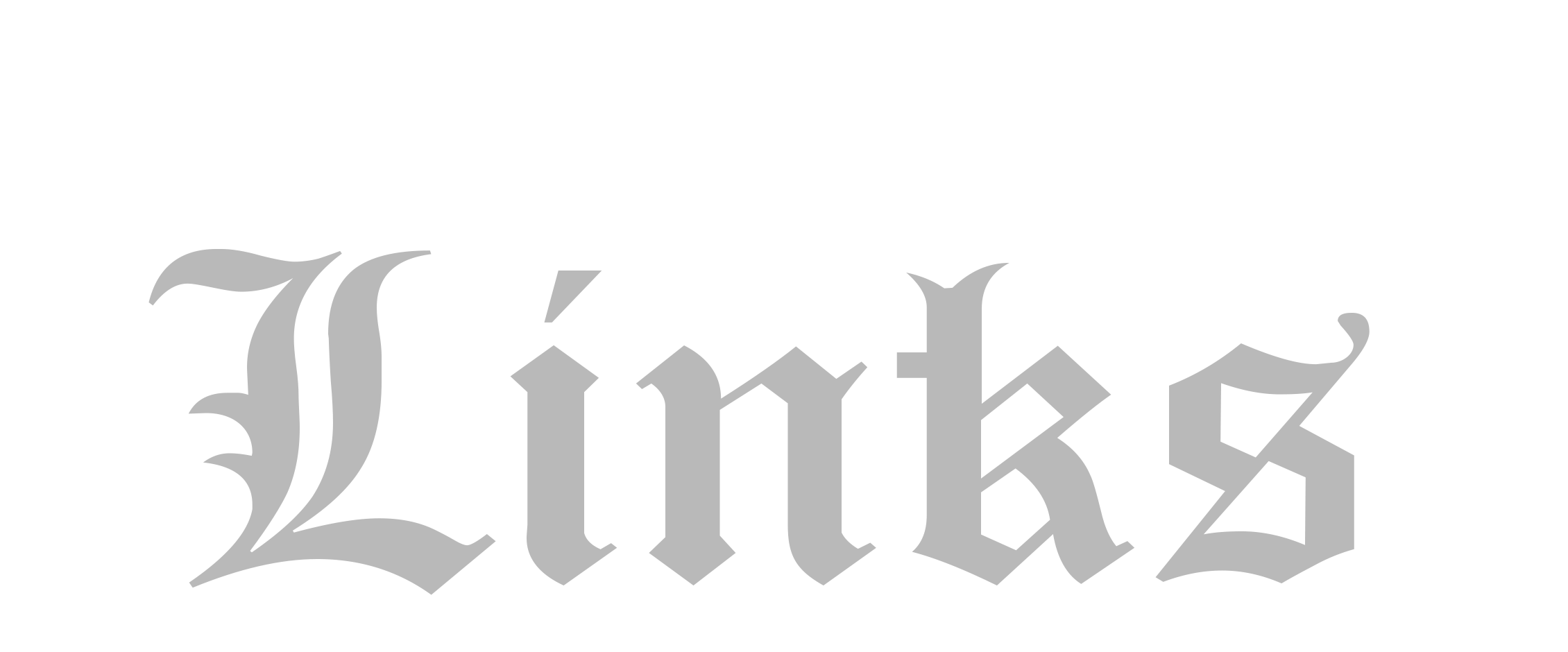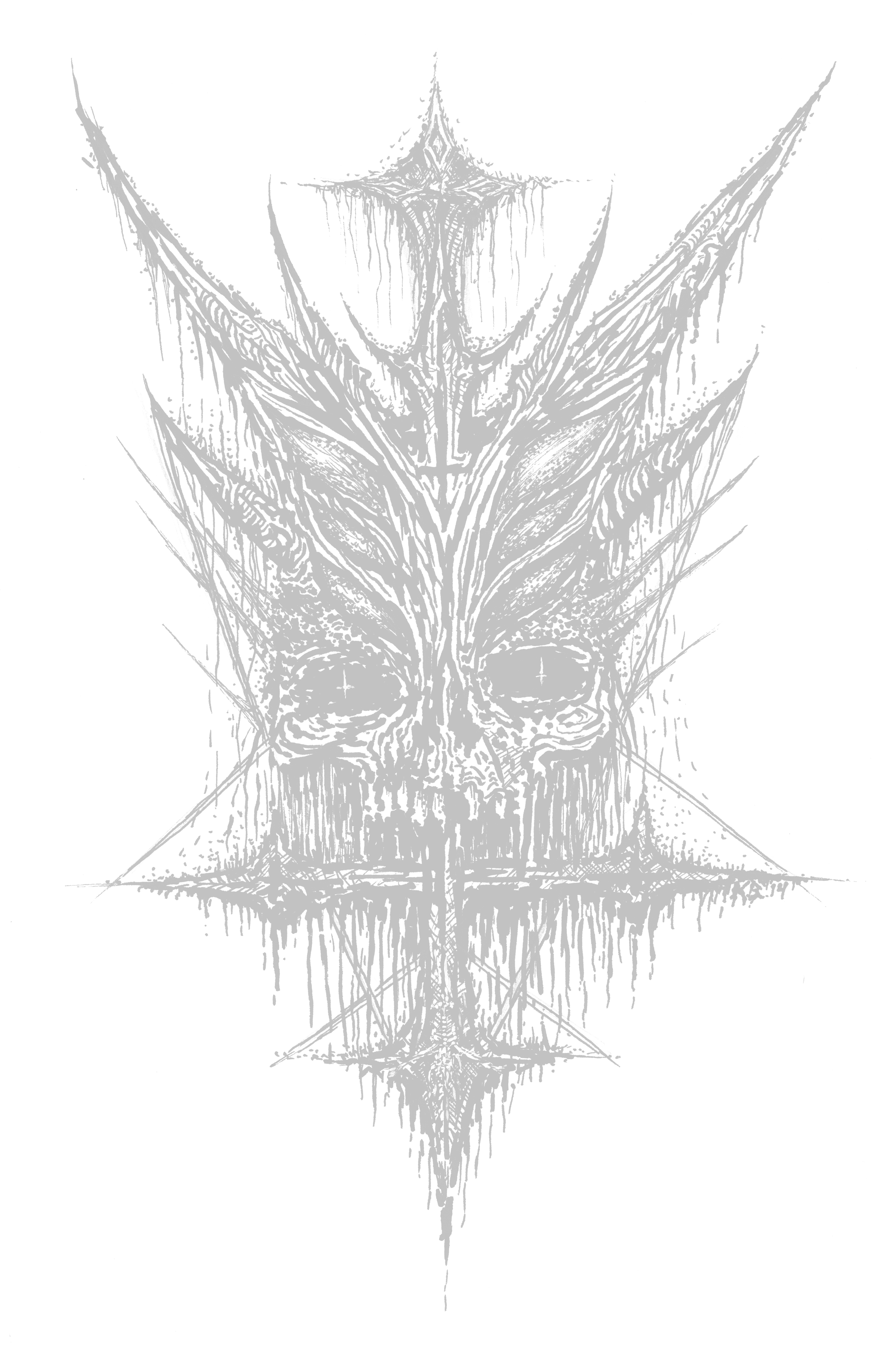 Music can be streamed from BANDCAMP. If you wish to support the band directly and not subject us to taxation and/or Bandcamp deducting our funds, you may contact us via email to purchase the audio files.


Refer to our FACEBOOK page for past shows and announcements.


Merchandise can also be purchased on BIG CARTEL.
--There is a bandcamp page which has a faux logo and has Demo I uploaded in the incorrect song order. This is a fake page. Do not support it. Any payments sent to it will be deposited into the abyss.
Labels we have worked with include:
All artwork on this site was done by KYLE BOWEN